Uniform Ingrade (Indoor/Outdoor)
UNI-IN Series | Floor Wall Ceiling Tape
Our Uniform series provides single bin, 3 step color consistency across every single output option. Uniform Ingrade is meant to pair with our Floor/Wall/Ceiling channels to provide a walk-over rated light source.
Uses U2835 Diode
Create a Custom Fixture with Kelvix Channels
5-Year Warranty
UL-Listed for Indoor or Outdoor
3M Industrial Adhesive Backing
For Use with 24V Power Supplies
Dimmable using Kelvix Power Supplies
IP68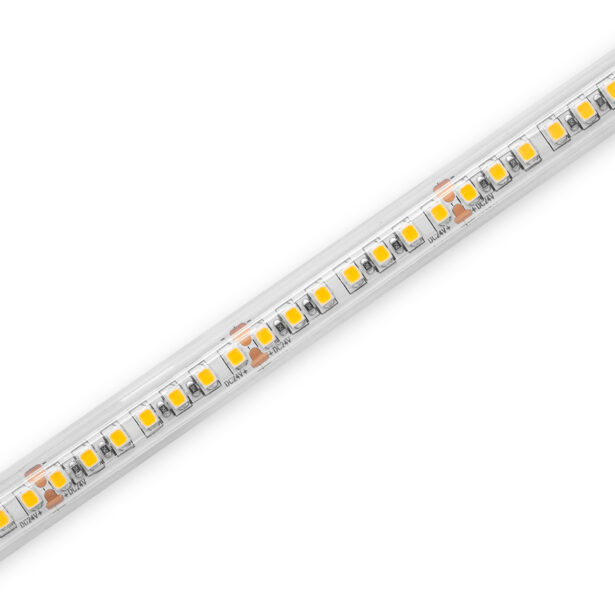 Specify Your Product
Use our tool below to create a custom product code and view product compatibility. After making the selections, save the product to a project to keep all your products and specs together in one organized place. Once final, you can order from a nearby distributor.
Make a selection in each category to complete your product code.
4. Temp/Color*
18K — 1800K

22K — 2200K

24K — 2400K

27K — 2700K

30K — 3000K

35K — 3500K

40K — 4000K

50K — 5000K

65K — 6500K
* Customizable—Consult Factory