CH-0011
0.72" × 3.78" | Trimless & Mud-In
Create perfectly flush, seamless lines of light without modifying the structure behind the sheet rock.
Store in a Temperature-Controlled Environment.
Available In 78.74″ (2m) Sections
Extruded Aluminum Construction
Anodized Matte Finish
Straight and Angled Connectors Available to Create Long, Continuous Runs
Drywall Mud-In Mounting for a Seamless Recessed Look
Consult Factory for Custom Lengths and Finishes
Available in Various Finish Colors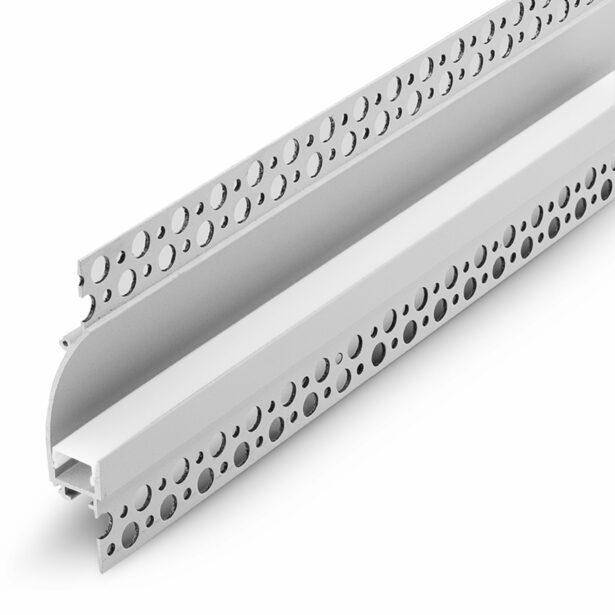 Specify Your Product
Use our tool below to create a custom product code and view product compatibility. After making the selections, save the product to a project to keep all your products and specs together in one organized place. Once final, you can order from a nearby distributor.
Make a selection in each category to complete your product code.
3. Lens
WH — White

WHC — White Continuous