Max™ 200 (Outdoor)
MX Series | Long Distance Rubber-Coated Linear LED Strip Tape
Max™ 200 is the brightest long-distance Class 2 product on the market. Powered at a single end, Max™ 200 can go 50 feet per power feed.
Max Run Length – Up to 50ft per Power Feed
90+ CRI
Dimmable
50,000 Hour Life
UL-listed for Indoor and Outdoor Use
3M™ Industrial Adhesive Backing
For Use with 24V Power Supplies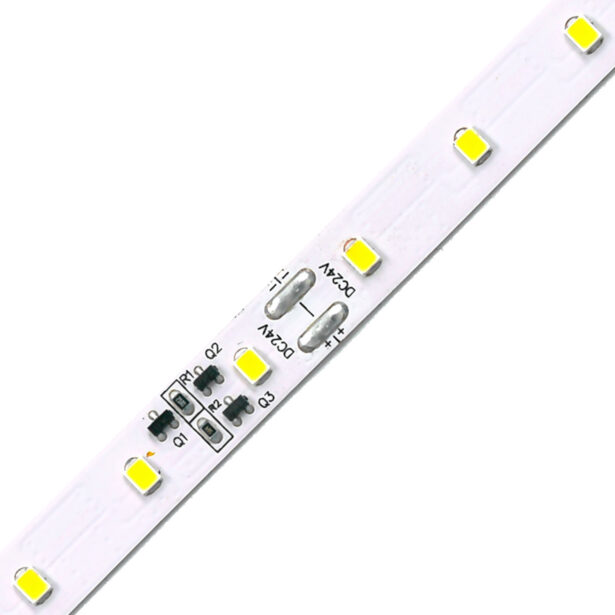 Specify Your Product
Use our tool below to create a custom product code and view product compatibility. After making the selections, save the product to a project to keep all your products and specs together in one organized place. Once final, you can order from a nearby distributor.
Make a selection in each category to complete your product code.
1. Item
MX27K — Max 200 2700K

MX3K — Max 200 3000K

MX35K — Max 200 3500K

MX40K — Max 200 4000K

MX5K — Max 200 5000K