FX3D (Indoor/Outdoor)
FX3D Series | 3D Bendable Wall Washer
FX3D is a dual bending linear light fixture with a variety of functional components and mounting options so you can use it in any situation.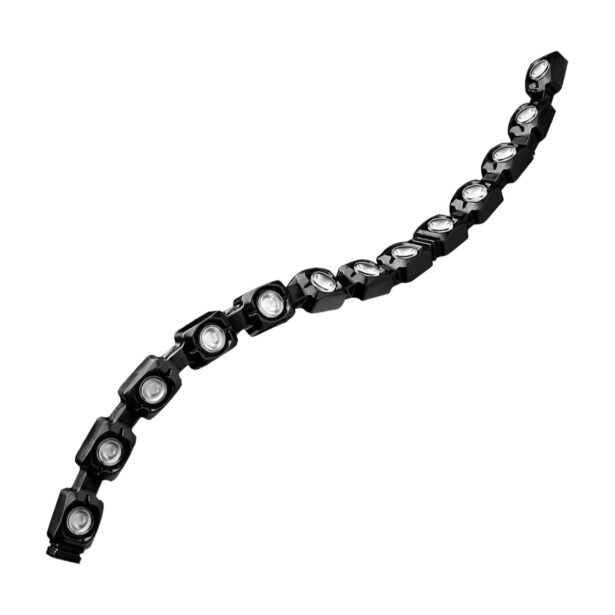 Specify Your Product
Use our tool below to create a custom product code and view product compatibility. After making the selections, save the product to a project to keep all your products and specs together in one organized place. Once final, you can order from a nearby distributor.
Make a selection in each category to complete your product code.
2. Temp/ Colors*
27K — 2700K

30K — 3000K

35K — 3500K

40K — 4000K

RD — Red

GRN — Green

BL — Blue
4. Beam Angle*
30 — 30°

60 — 60°

1550 — 15°×50°

2545 — 25°×45°

3050 — 30°×50°
6. Fixture Length (Max 12ft)
* Customizable—Consult Factory