Floptix™ Symmetric
FX Series | Flexible Optics
Floptix combines flexible led and architectural optics into a versatile system with a multitude of indoor and outdoor applications.
Factory Built to Length
Multiple Beam Options
Flexible
IP67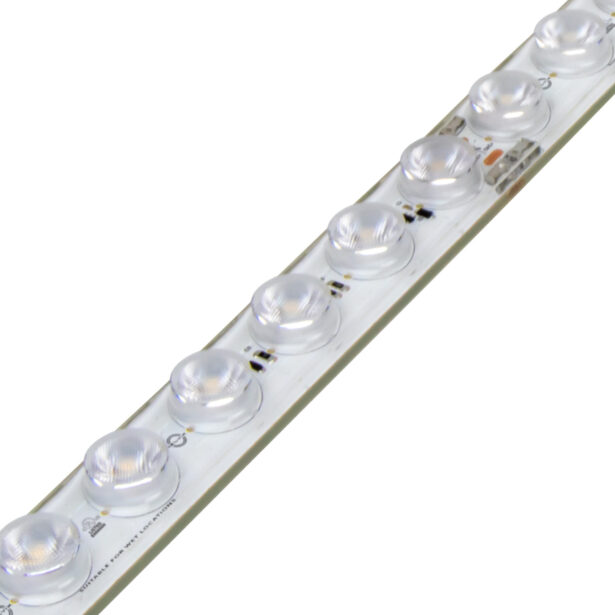 Specify Your Product
Use our tool below to create a custom product code and view product compatibility. After making the selections, save the product to a project to keep all your products and specs together in one organized place. Once final, you can order from a nearby distributor.
Make a selection in each category to complete your product code.
2. Color/Temp
24K — 2400K

27K — 2700K

30K — 3000K

35K — 3500K

40K — 4000K

50K — 5000K
4. Beam Angle
20 — 20º

30 — 30º

40 — 40º

50 — 50º

2030 — 20º×30º
5. Feed Point
SL — Side Feed Left

SR — Side Feed Right

E — End Feed

B — Bottom Feed