CH-0401
0.47" × 0.51" | Thin Line
Add linear lighting to the tightest of spaces with our Thin Line tape and channel.
Store in a Temperature-Controlled Environment.
Available In 78.74″ (2m) Sections
Extruded Aluminum Construction
Anodized Matte Finish
Consult Factory for Custom Lengths
Available in Various Finish Colors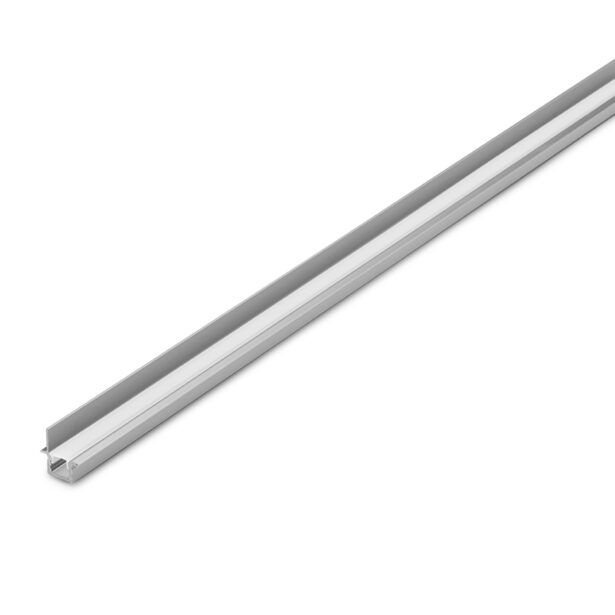 Specify Your Product
Use our tool below to create a custom product code and view product compatibility. After making the selections, save the product to a project to keep all your products and specs together in one organized place. Once final, you can order from a nearby distributor.
Make a selection in each category to complete your product code.
3. Lens
WH — White Lens

BK — Black Lens